Service Disabled Veteran Owned Small Business Status
May 4, 2012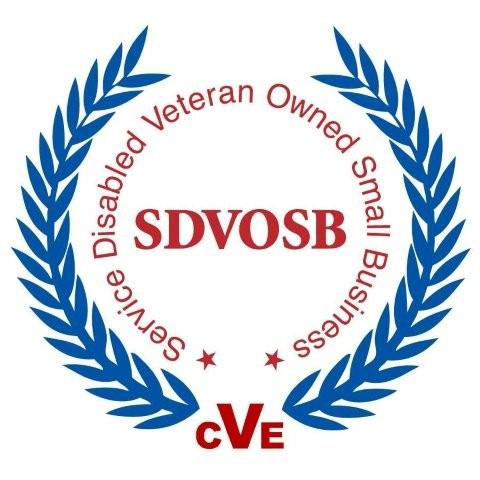 CCS is an existing Center for Veteran Enterprise certified Service Disabled Veteran Owned Small Business, which may be verified at vetbiz.gov by DUNS#139220276.  CCS has recently completed its first VOSB contract, building the expansion of the parking deck at the VA Hospital in Nashville, TN. The scope of work for this design/build assignment included a two story cast-in-place overbuild for 400 spaces, seismic retrofit and renovation of the existing structure, one for one replacement parking during construction, and a full complement of MEP, elevator, and building envelope additions. For more information about this complex project, click here.
We are actively seeking selected contracting opportunities appropriate to this designation.  CCS expects to favor other small businesses with the SDVOSB/VOSB status with appropriate purchasing and subcontracting opportunities in all prospective projects.
Carter Concrete Structures is a specialized Contractor operating as Subcontractor, Trade, or Prime Contractor performing turnkey concrete construction work in the commercial, institutional, industrial, and public construction markets. Scope of work typically includes structural excavation, foundations, slabs-on-grade, formwork of all types, reinforcing, concrete production, placement and finish, engineering layout, hoisting, and general conditions work on civil, industrial and multi-story structures.